Restaurant Information
Booking
Information
Reviews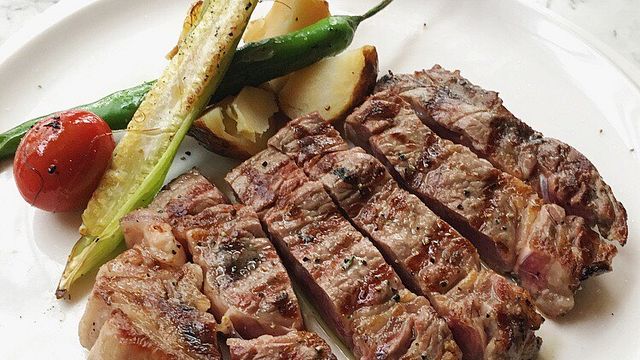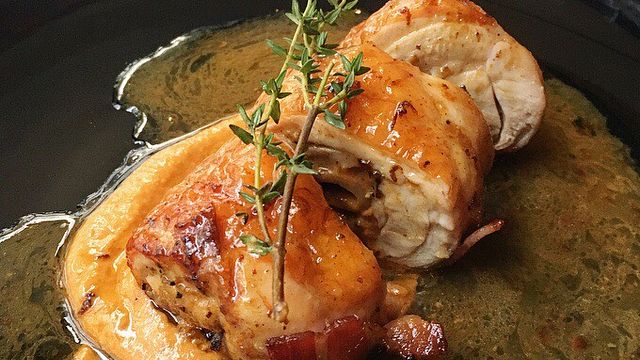 ❮
❯
PS TAPAS SMOKE HOUSE 西班牙煙燻小酒館
"Start booking 2 months before dining; Final booking time is 16:30; Accept 1~20 ppl for per reservation; Contact with customer service for complete reservation rules."
Book a Table
Address
台北市大安區光復南路 346 巷 28 號 1 樓
Transportation
捷運國父紀念館站 2 號出口,步行約 5 分鐘
公車仁愛光復路口站下車,步行約 3 分鐘


Special Promotion
EZCASH Rebate %
Prepay for EZTABLE Exclusive Offers, earned 2% EZCASH rebate for top.
Cuisine
Dining Purpose
Romance, Business Bites, With Friends
Type
Western, Spanish Cuisine, Barbecue, Burger, Pizza, Tapas
Recommended Dishes
- 煙燻西班牙松阪豬
- 炭烤雪莉酒燻雞與西班牙甜椒醬
- 香檸苦艾酒淡菜
- 氣泡酒蒜味蝦
- 松露熔岩起士
- 百里香燻南瓜圈與香菜梓優格醬
Opening Hours
[AllDay]
All week 12:00-02:00
Dining Notice
※ 用餐時間為 1.5 小時
Service
good for group, good place for small plates or tapas, great beer options, Serves alcohol, Special for celebrating birthday, Pay to park
Introduction
十年磨一劍 PS TAPAS 跨國攜手合作
回歸原始原味的街頭美食
PS TAPAS 10th year spanish street food redefined - back to the originality project

旗下的 PS TAPAS Parrilla 西班牙炭烤吧,將於5月與來自巴塞隆納TOP 10,米其林指南推薦餐廳 RESTAURANTE OSMOSSIS 的廚師團隊,跨海合作推出以直火碳烤為主軸的西班牙風味街頭酒食以及以西班牙國酒 雪莉酒為基底的配菜調酒,一同帶給消費者最地道,最有溫度和零時差的西班牙餐飲體驗。

2018年4月 PS TAPAS 引進知名西班牙碳火烤箱品牌Mibrasa並將合作邀請來自巴塞隆納知名主廚,為 PS TAPAS 西班牙餐酒館注入西班牙碳烤菜色的新元素。PS TAPAS 將再次把西班牙餐飲文化推向另一個境界。敬請期待 PS TAPAS Parrilla 西班牙炭烤吧五月份的到來 !

PS TAPAS imported a well-known Spanish charcoal oven Mibrasa in April 2018 ! Together will be constantly cooperate with several professional chefs from Barcelona in order to demonstrate and infuse the techniques and possibilities that charcoal oven can really amaze and do to people's gastronomic experience . A new concept of fire cuisine is launching to PS TAPAS this coming May is the PS TAPAS parrilla, a Spanish grill and bar is coming with collaboration with Restaurante Osmosis from one of the top 10 best restaurant and Michelin guide nominated restaurant in Barcelona. Menu is based on new concept of Spanish street food by using this special designed charcoal oven and also serving Spanish sherry wine based cocktails. PS TAPAS is pushing it's milestone and endless creations in searching for the originality in Spanish gastronomic culture here in Taipei !